432hz Piano Cover
432hz that leads mankind to the world of love and harmony.
Get real healing now with the highest quality piano sound source.
Experience the masterpiece of Studio Ghibli, the best anime that Japan is proud of, with a piano solo.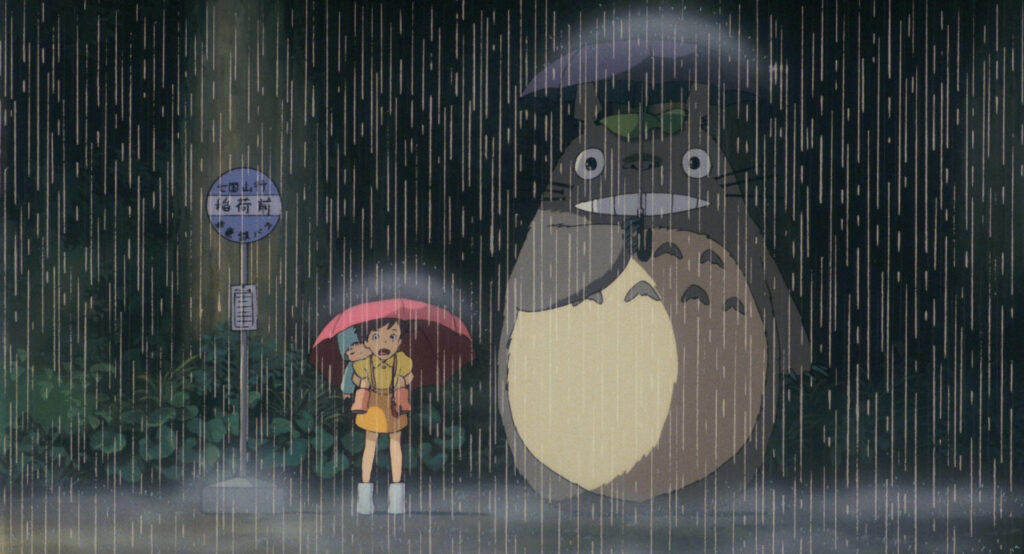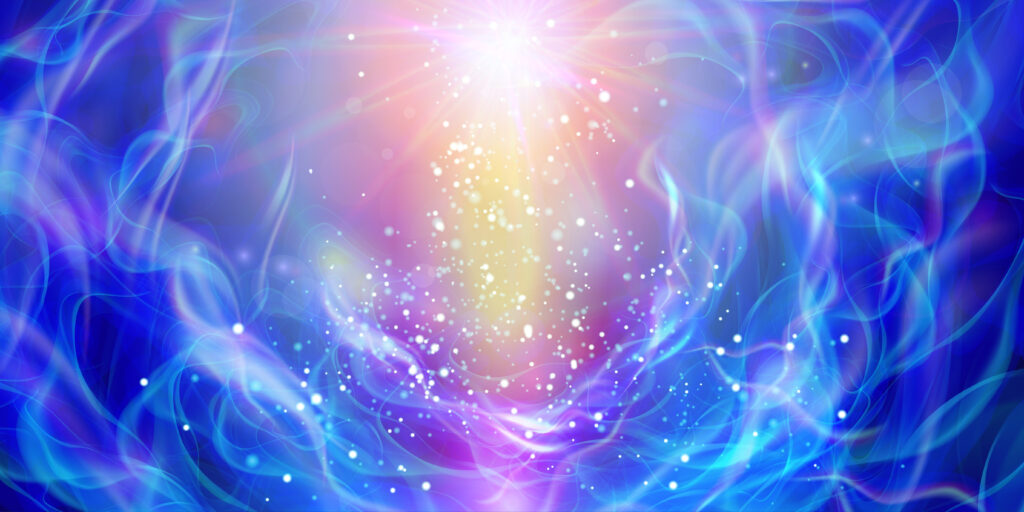 Angel's Piano Series
Using a high-quality piano tuned at 432hz, we will deliver music for connecting you and angels.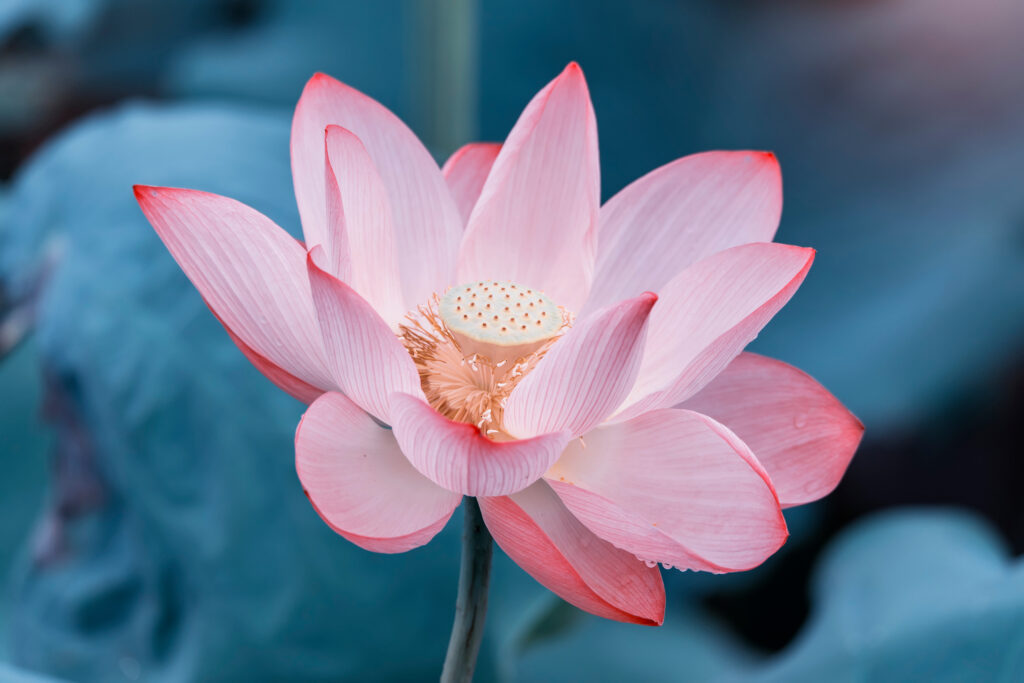 The mystical sound of the orient